Do you know us?
Maybe not.
However, your pulses have been stimulating us for over 60 years.
Our mission is to alleviate pain, restore health and extend life.
Every second the lives of 2 people are improved by a Medtronic product or therapy.
What do you know about
FAST HEARTBEAT?
Click here to learn more about Tachycardia and Implantable Cardioverter Defibrillators
VISIT THE Tachycardia page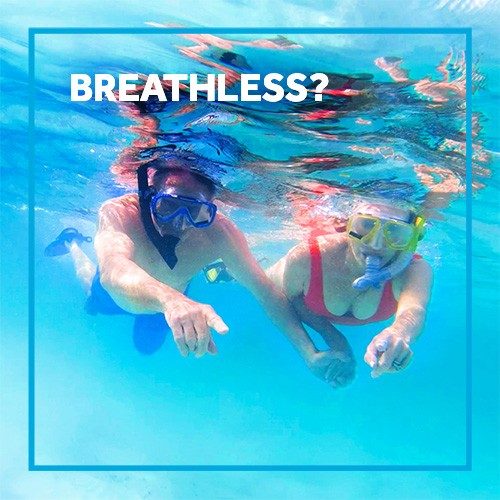 What do you know about
HEART FAILURE?
Click here to learn more about Heart Failure and Cardiac Resynchronization Therapy
VISIT THE Heart Failure Page
PATIENT ASSOCIATIONS /

SUPPORT GROUP