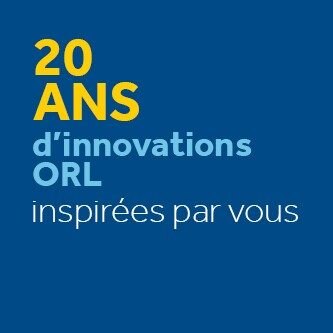 20ème anniversaire de la division ORL
Nous sommes fiers de célébrer le 20e anniversaire de la division ORL de Medtronic. Cela fait 20 ans que Medtronic a acquis Xomed, une entreprise dédiée aux dispositifs ORL, implantée à Jacksonville, en Floride et à Mystic, dans le Connecticut aux États-Unis.

C'est le moment de reconnaître la contribution de nos partenaires et de renforcer nos partenariats avec le personnel infirmier, les collaborateurs et les chirurgiens ORL ; ainsi que de célébrer les progrès cliniques que nous avons réalisés ensemble.
Ceci marque une étape significative pour nous tous - 20 ans de :
ENT MEDTRONIC
20TH ANNIVERSARY
We are very proud to celebrate the 20th anniversary of ENT Medtronic innovation. It's been 20 years since Medtronic acquired Xomed, an ear, nose, and throat (ENT) company with operations in Jacksonville, Fla., and Mystic, Conn.

This is a time to acknowledge the contributions of, and to fortify our partnerships with, ENT surgeons, nurses and collaborators; as well as celebrate the clinical progress we have all made together.
What a great milestone for all of us, twenty years of:
Partenariats 
significatifs
Depuis plus de 20 ans, Medtronic et les chirurgiens se sont associés pour atteindre de meilleurs résultats afin de protéger et améliorer la vie des patients. Ces partenariats ont inspiré des innovations avant-gardistes.
Demande d'informations complémentaires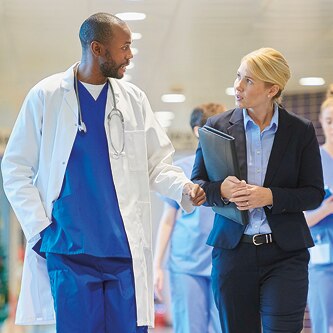 Prof. Quraishi: interview
Prof. Quraishi: MASTERCLASS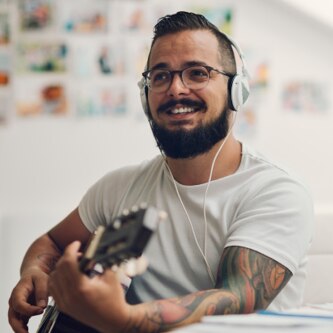 Innovation
continue
Nous sommes l'un des partenaires principaux de solutions destinées à faire progresser la chirurgie ORL à travers le monde afin d'améliorer les résultats pour les patients et les fournisseurs. De la conception à la commercialisation, nous présentons des innovations importantes au sein de notre large portefeuille de dispositifs chirurgicaux, de technologies et de services. C'est grâce à des investissements judicieux, à une planification réfléchie et à des partenariats de taille mondiale que nous aidons les patients à obtenir les soins dont ils ont besoin.
Tout développer
NIM Vital™ - La nouvelle génération de moniteur de nerfs
Le NIM Vital™ est la dernière génération de moniteur de nerfs doté d'une technologie qui offre un avantage stratégique et une plus grande confiance lors du monitoring de la fonction nerveuse. Le NIM Vital™ fait évoluer le monitoring des nerfs pour éclairer votre stratégie chirurgicale afin de permettre aux patients de continuer à vivre pleinement.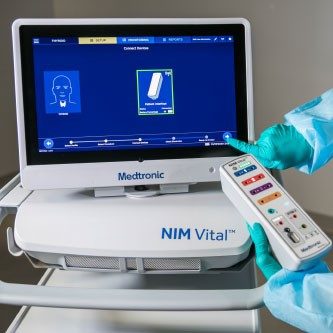 Complete the form to receive further information
Remplissez le formulaire pour obtenir de plus d'informations