This two-day programme consists of lectures and commented live cases, with a specific focus on patient journeys throughout the unit.
Participants in this programme will have the opportunity to:
Discuss and share points of view on TAVI unit organisation
Debate on patient selection, contraindication, pre- and post-case preparation for an effective TAVI patient pathway
Share best practices and improvements to make the TAVI process more efficient
Review imaging and sizing of the aortic valve for an accurate choice of the TAVI prosthesis
Practise with experts in the cath lab with a focus ontips and tricks for procedure optimization
AUDIENCE
The course is specifically designed for senior TAVI heart teams (cardiac surgeons, interventional cardiologists, anaesthetists, nurses, etc.) who have experience of more than 100 procedures per year and want to know more advanced tips and tricks in order to optimise the TAVI patient flow throughout their institution and have better patient outcomes.
This high level course is dedicated to fast patient rotations throughout the institution, it is important to have all the implant team coming to be in contact with their local counterpart.
OBJECTIVE
By the end of the programme, participants will be able to:
Optimise each step of patient pathway
Understand precise valve sizing using the latest imaging techniques
Correctly choose vascular access via precise anatomical and pathological patient analysis
Reach proficiency in performing effective and efficient implant procedure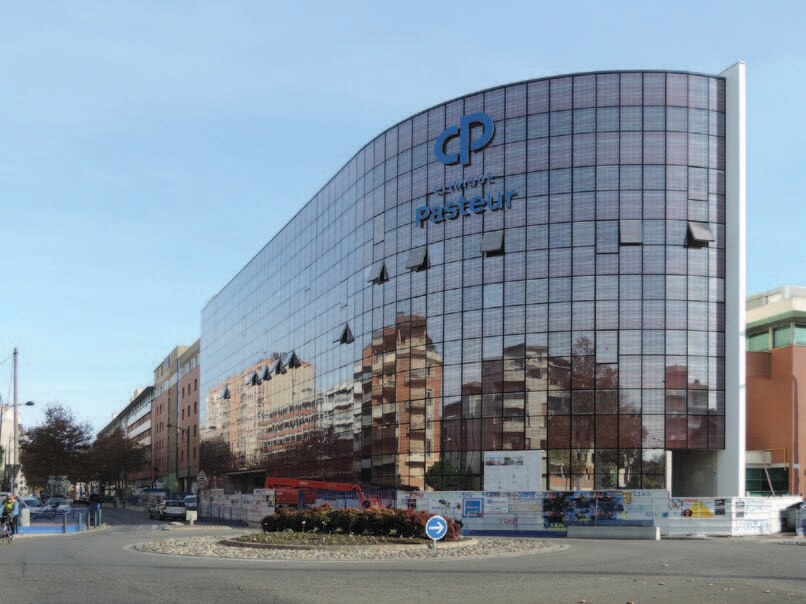 LOCATION
Clinique Pasteur,
Toulouse, France
FORMAT
Arrival on Day 1 in time for dinner; latest flight at 18.30 at Toulouse Airport.
Departure on Day 3; latest departure time at 18.00 from Toulouse Airport.
Dates
Please refer to the COURSE OFFERING iPDF for all dates.
PRELIMINARY AGENDA
Arrival and welcome dinner (day before).
DAY 1

Welcome, theory, objective, hospital organisation: A typical day in the TAVI unit
Two live cases in the morning and debriefing
Two live cases in the afternoon and debriefing
Wrap-up and social dinner
DAY 2
Arrival at the hospital
Two to three live cases
Discussion: Key learnings on the main areas each team/individual must improve
Wrap-up