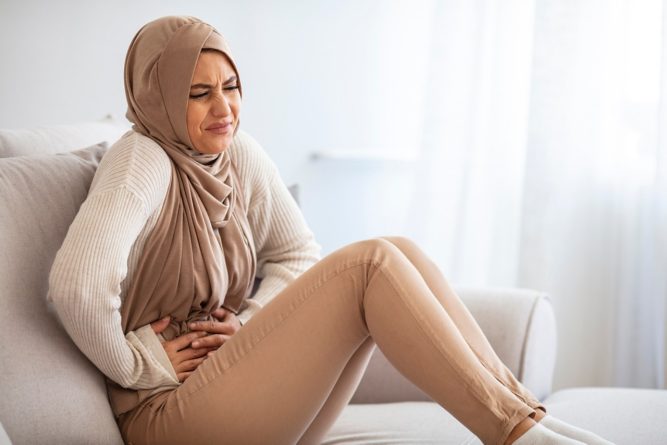 Chronic pelvic pain.
hidden disease
in a visible place
IT'S EASY TO IDENTIFY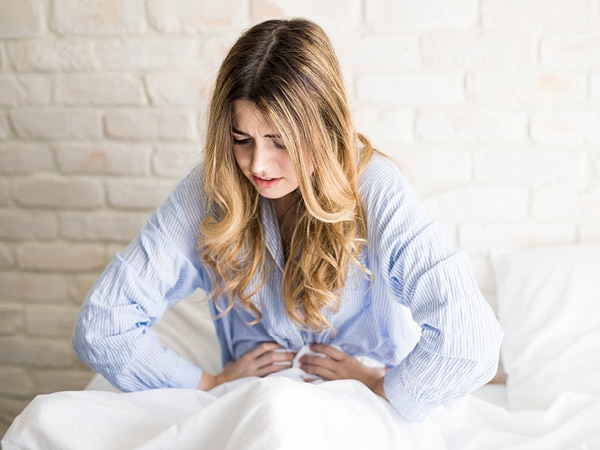 BASIC SYMPTOMS
Sharp and constant pain
Pain that comes and goes (intermittent)
idle wrench
Severe muscle aches or spasms
Feeling of pressure or heaviness in the pelvic area
Additional symptoms the patients may experience:
Pain during intercourse
Pain during defecation or urination
Pain when sitting for long periods of time
However, it is difficult to diagnose
There are many possible causes8
Genital cancers

Ectopic pregnancy
Fibromyalgia
Hernia
Bowel disorders and Irritable bowel syndrome
Infections or kidney stones

Miscarriage
Nerve problems
Ovarian cysts or ovulation
Painful bladder syndrome
Pelvic inflammatory disease

Psychogenic pain
Uterine fibroids
SO, WHAT IS PVI ?
PVI IS ESSENTIALLY VARICOSE VEINS IN THE PELVIS3
This desease is a major cause of chronic pelvic pain in up to 40% of women9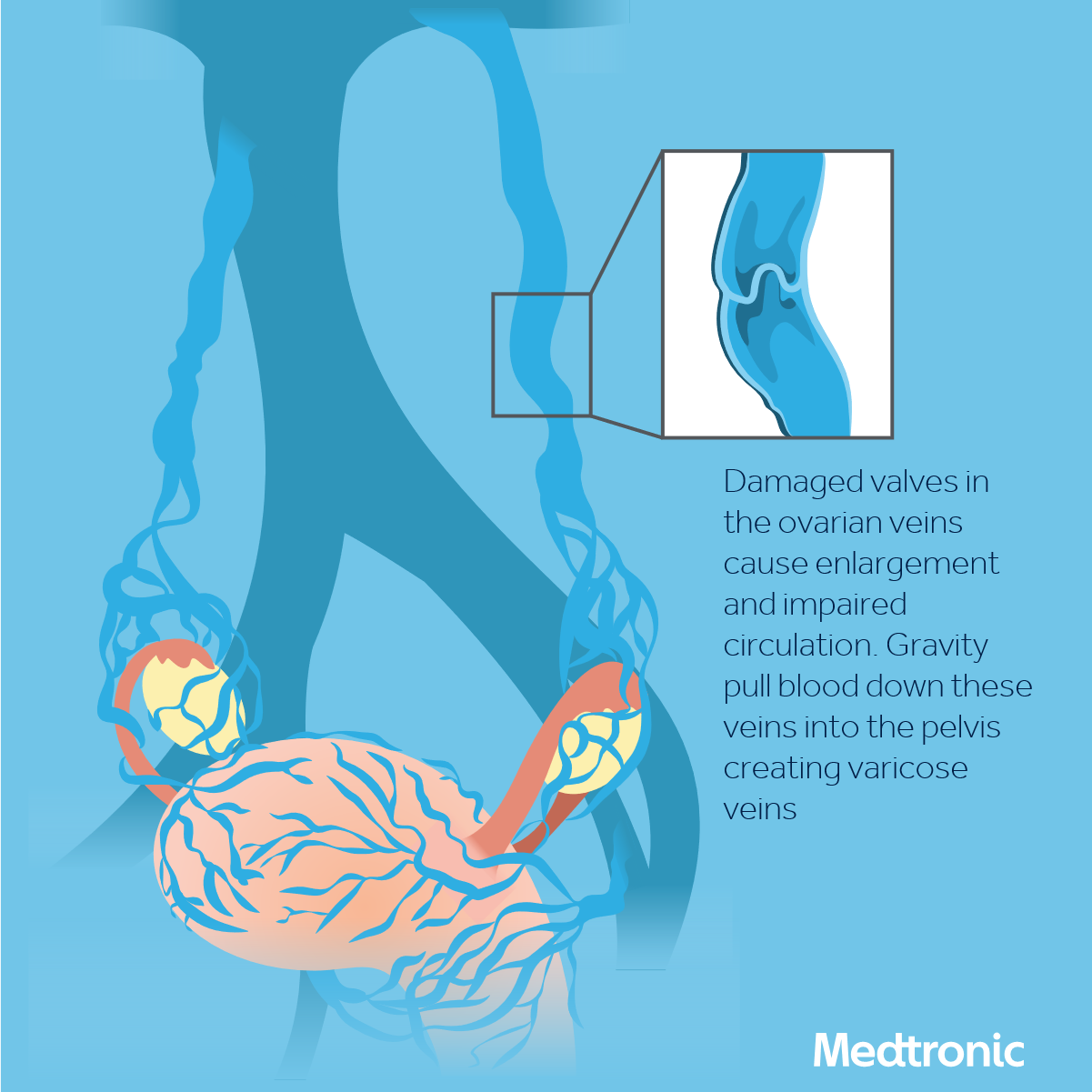 How do varicose veins develop in the Pelvis?
How damaged valves in the ovarian veins look like
MEDICATION
Analgesia
Anti-depressants
No proven efficacy
Often used to do something
Embolization
Safe procedure
Highly effective
Less invasive
Typically done as day case procedure
Surgical
Total hysterectomy
Used as a last resort
Radical solution sometimes used by gynaecologists
High morbidity
Limited benefit
PATIENT EXPERIENCES
Many women have to live with pelvic pain for years1
One survey noted that, on average, respondents had 16 general practitioner appointments. Several patients waited over 20 years from presenting to their GP and receiving treatment
Read stories
1
The impact of Pelvic Congestion Syndrome-https://thewhiteleyclinic.co.uk/wp-content/uploads/The-Impact-of-Pelvic-Congestion-Syndrome-Report.pdf  
2
Chronic Pelvic Pain in Women-https://pubmed.ncbi.nlm.nih.gov/26926975/
3
https://www.bsir.org/patients/pelvic-venous-congestion-syndrome/