This section of the website is aimed at members of the medical community (doctors, nursing professions, hospital administration, health insurance companies, etc.), if you're a patient, please visit here.
SPINAL CORD
STIMULATION
TECHNOLOGY
INNOVATION

Introducing the Intellis™ platform, a future-focused technology - setting the new standard for chronic pain management.
VIEW DETAILS ABOUT INTELLIS
THE EVOLVE<sup>sm</sup>
WORKFLOW
SIMPLICITY
AND VERSATILITY

The EvolveSM Workflow, for chronic back and leg pain patients, offers standardised guidance to optimise patient therapy with HD and LD dosing options.
LEARN ABOUT THE EVOLVE WORKFLOW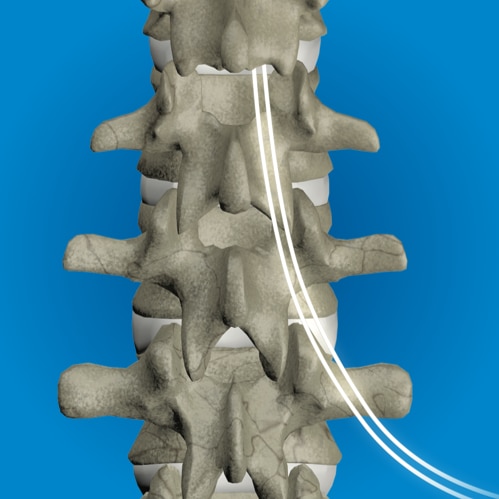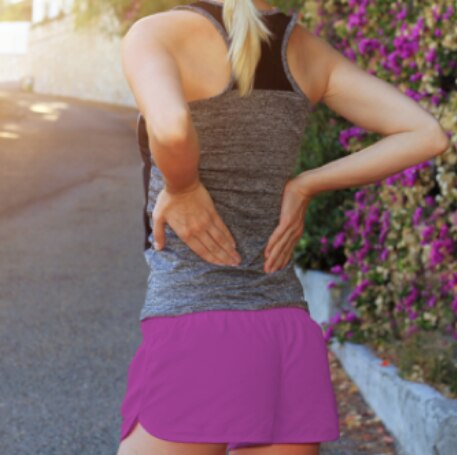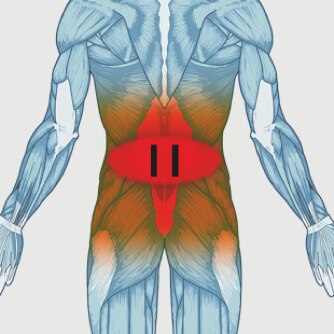 See the device manual for detailed information regarding the instructions for use, the implant procedure, indications, contraindications, warnings, precautions, and potential adverse events. If using an MRI SureScan device, see the MRI SureScan® technical manual before performing an MRI. For further information contact your local Medtronic representative and/or consult the Medtronic website at www.medtronic.nl
Consult instructions for use at this website. Manuals can be viewed using a current version of any major Internet browser. For best results, use Adobe Acrobat Reader® with the browser.