ABOUT MEDTRONIC
Medtronic is a global leader in medical technology, services and solutions, employing more than 85,000 people worldwide. We serve physicians, hospitals and patients in nearly 160 countries. Every second, the lives of 2 people are improved by a Medtronic product or therapy.
Medtronic is proud to support this event, held early May every year. We want to contribute to raising awareness about the importance of recognising heart failure, getting an accurate diagnosis and receiving optimal treatment.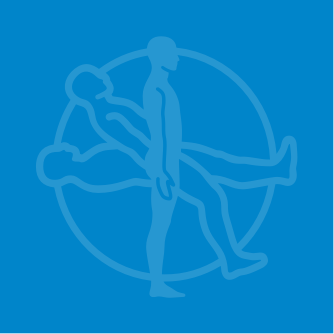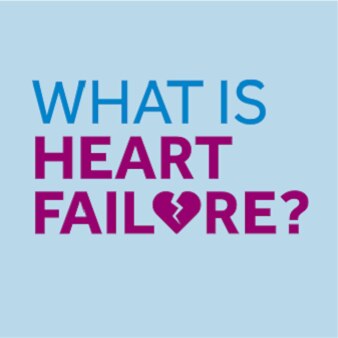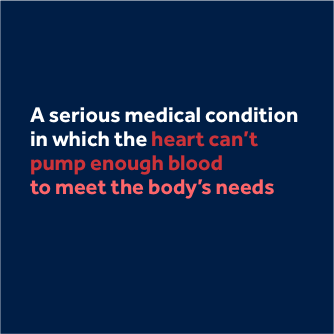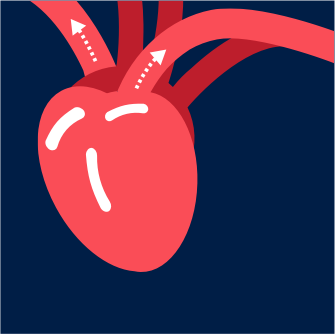 Currently, heart failure has no cure. However, by working with healthcare professionals, patients can get effective treatments and make lifestyle changes that will ease symptoms, improve quality of life and prolong life.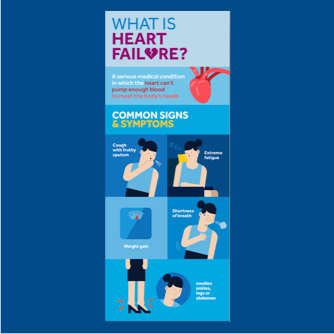 Information contained herein does not replace the recommendations of your healthcare professional (HCP). For further information, please contact your HCP.