Read the
Full study
Read how a PCHF service can identify a missed cohort of patients with heart failure.
Read the study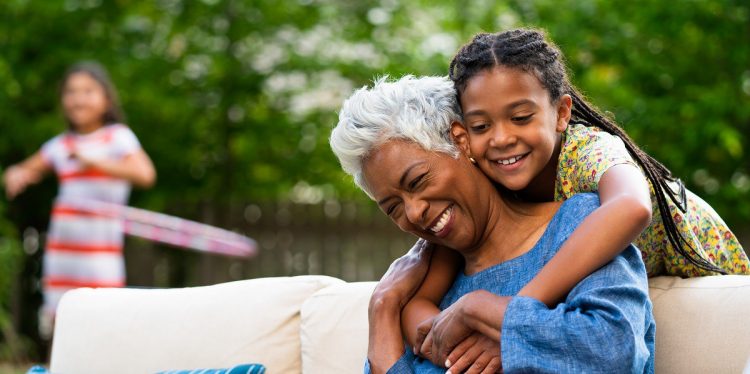 Partner in Care video - St Bartholomew's Hospital, London
Reducing Unnecessary Shocks with Device Features and New Smart Technologies - A. Rao (Warrington, GB) - (12:49) - (12:49)
THE
Future
Is here
Meet Cobalt XT ICDs and CRT-Ds
Exclusive ATP algorithm, heart failure risk stratification, tablet-based programming and app-based remote monitoring, extended longevity, and 40 J on all shocks.
DISCOVER MORE
See the device manual for detailed information regarding the instructions for use, the implant procedure, indications, contraindications, warnings, precautions, and potential adverse events. If using an MRI Sure ScanTM device, see the MRI SureScanTM technical manual before performing an MRI. For further information, contact your local Medtronic representative and/or consult the Medtronic webisite at medtronic.eu.
For applicable products, consult instructions for use on medtronic.com/manuals. Manuals can be viewed using a current verision of any major internet browser. For best results use Adobe Acrobat Reader® with the browser.
The data and content included in these presentations express only the clinical perspective of the presenter. They are completely independent and do not necessarily reflect the opinions of Medtronic.