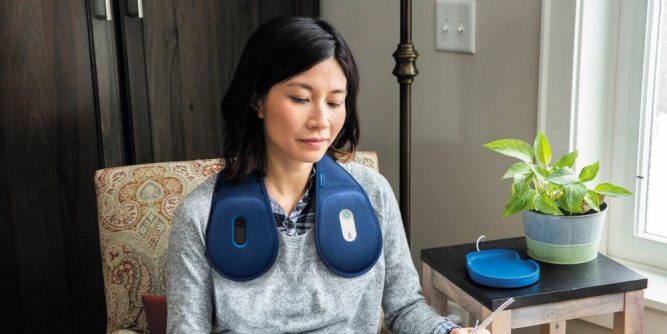 FASTER. SMARTER.
MORE FLEXIBLE.†
The Activa™ RC recharger system is the next step in your patient's smarter journey. See how it works.
WATCH THE VIDEO
15 YEARS* OF CONTINUOUS DBS THERAPY WITH A NEW RECHARGER
Patients who recharge are ready for an experience that works around their lives — not the other way around.
And, the Activa™ RC recharger system is here to deliver with updated features that offer the potential for faster charging,† increased ease of use, and the flexibility to fine-tune for comfort while taking it on the go.
Larger coupling area
More consistent connection
Full charge in less time†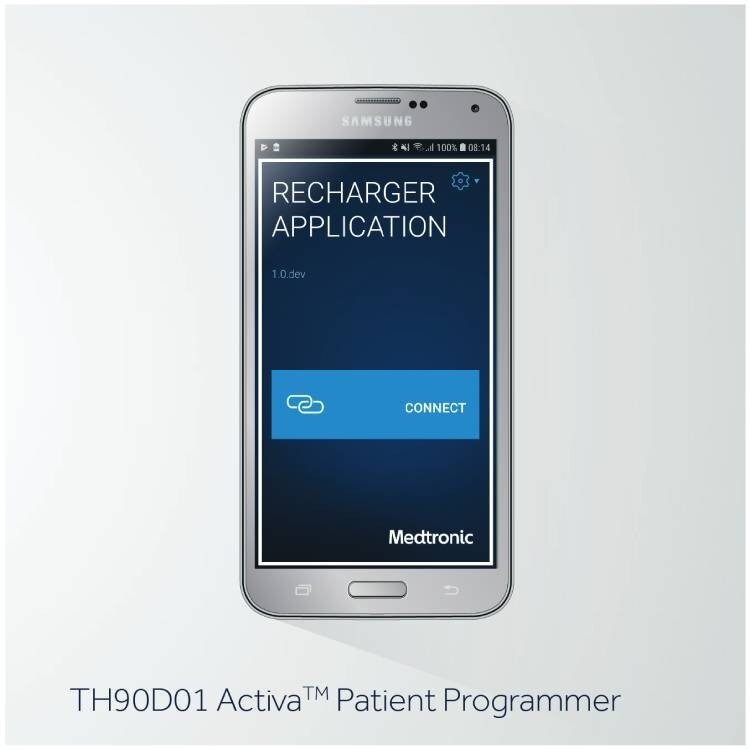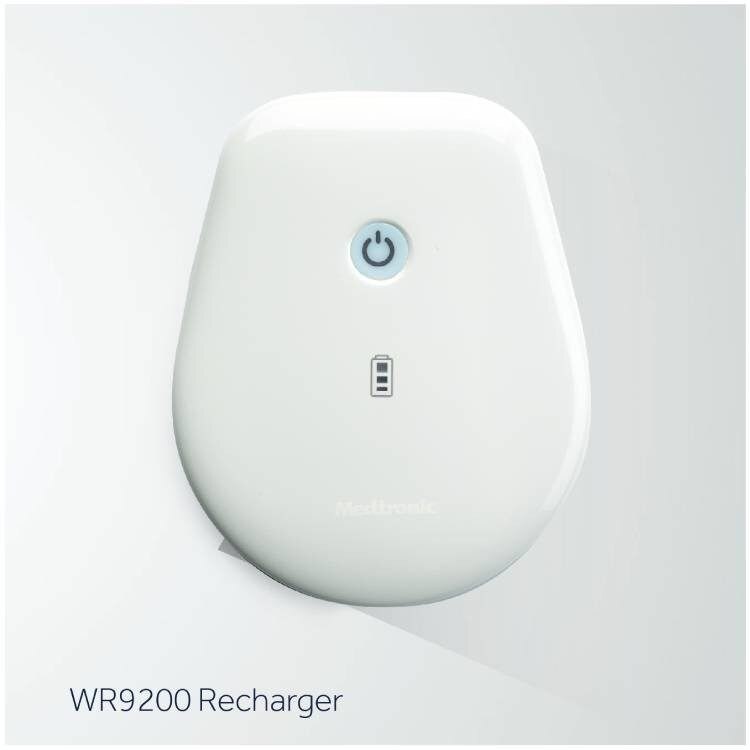 SIGN UP MORE INFORMATION
Sign up to receive more information and the latest updates on the new Activa™ RC system.
*
ActivaTM RC devices eligible for the 15 year service life extension are those that have successfully been interrogated with the A610 application on the Medtronic Activa Clinician Programmer prior to reaching End of Service (EOS). Proper maintenance is required. For additional information, contact rs.rtgwarranty@medtronic.com
†
Patients who had long charge times with 37651 Medtronic Implantable Neurostimulator Recharger (due to tilt, implant depth, and other challenges) have the opportunity to experience improvement with the WR9200 Activa™ RC Recharger