EVERY EXPERIENCE IS UNIQUE
Everyone takes a different path to relief from bowel control problems. In other words, there isn't one "right way" to get there. What's important is deciding to make your relief a priority.
Once you've made that decision, you'll need help along the way. That's why we've put together these resources: to make sure you have easy access to the information that will help you start your journey to relief — and keep going until you reach your destination.
TALK TO A

BOWEL CONTROL SPECIALIST

Speak with a doctor in your community who can help you find the right treatment.
START THE

CONVERSATION

Talking about bowel control problems can be difficult. Use this doctor discussion guide to make the process easier.
VISUALIZE

YOUR JOURNEY

The Care Pathway helps you understand all of the treatment options available for bowel control problems.
CONNECT
WITH US
Sign up to receive helpful information about steps you can take and treatments to consider on your journey to relief.
REAL PEOPLE,
REAL RELIEF
Hear from people who have successfully reduced their bowel control symptoms.
READ PERSONAL STORIES
TALK TO 
SOMEONE WHO UNDERSTANDS
Connect with people who have experienced life-changing relief with Medtronic Bowel Control Therapy.
REQUEST A CALL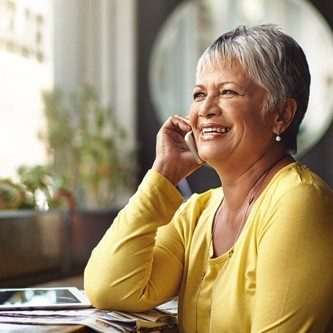 All rights reserved. Medtronic, Medtronic logo and Further, Together are trademarks of Medtronic.