CARDIAC RHYTHM MANAGEMENT
TRANSCATHETER PACING SYSTEMS
Now offering two leadless pacing systems
Meet Micra™ AV
The world's smallest pacemaker, now with AV synchrony.1 Allowing more of your patients to benefit from leadless pacing.
Learn More
PATIENT MANAGEMENT
DEFIBRILLATION SOLUTIONS
The Future Is Here
Cobalt™ XT, Cobalt™, & Crome™
A new portfolio of premium devices and exclusive features designed to drive innovation forward. The Cobalt & Crome ICD and CRT-D portfolio is enabled with BlueSync™ technology, allowing for tablet-based programming and app-based remote monitoring. Select models include an automated ATP algorithm, exclusive algorithms to manage atrial fibrillation (AF), and are compatible with a heart failure risk stratification tool.
View Now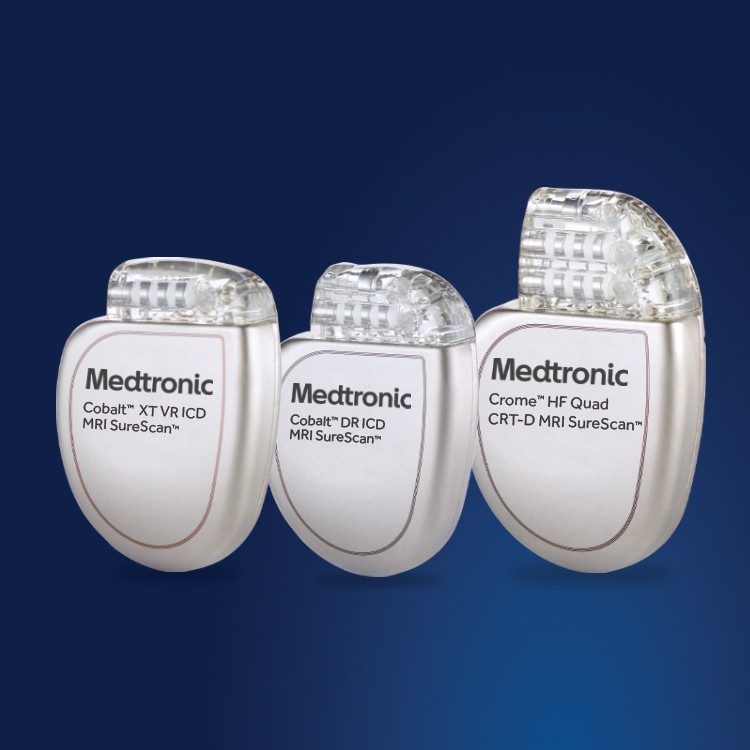 Precise
Placement.
Secure
Fixation.
Watch how Attain Stability Quad gives you more options for precise and secure lead placement in
non-apical pacing locations.
Learn More
PROCEDURE INNOVATIONS