Globally, Hypertension is
A Significant Health Crisis
More than one billion people worldwide have hypertension, a number that is expected to reach 1.6 billion by 2025.1 Uncontrolled hypertension significantly impacts patient mortality.2 Despite a wealth of treatment options, half of all hypertension patients struggle to keep blood pressure at target levels.3
LEARN MORE
NOW ENROLLING
in two clinical trials
Find out more about our renal denervation clinical trial program.
see trials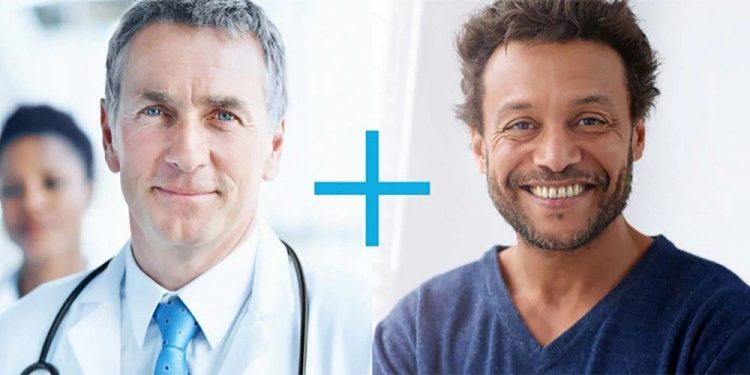 HYPERTENSION AWARENESS RESOURCES
Disclaimer: This page may include information about products that may not be available in your region or country. Please consult the approved indications for use. Content on specific Medtronic products is not intended for users in markets that do not have authorization for use.
CAUTION. Investigational device. Limited by U.S. law to investigational use.
1
Kearney PM, Whelton M, Reynolds K, et al. Global burden of hypertension: analysis of worldwide data.
2
Whelton PK, Carey RM, Aronow WA, et al. Guideline for the prevention, detection, evaluation, and management of high blood pressure in adults. Hypertension. 2018;71:1269-1324.
3
Messerli FH, Williams B, Ritz E. Essential Hypertension. Lancet. 2007 Aug 18;370(9587):591-603.