MECHANICAL CIRCULATORY SUPPORT
VAD THERAPY CAN BE AN ESSENTIAL PART OF YOUR HEART FAILURE PROGRAM
Ventricular Assist Devices (VADs) are transforming the treatment of advanced heart failure patients by providing another possible solution to a growing problem.

About VAD Therapy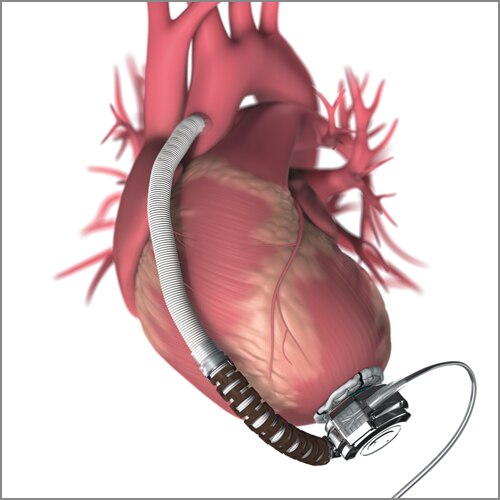 DISCOVER THE MEDTRONIC HVAD™ SYSTEM 
HVAD is the world's smallest commercially available, full-support, centrifugal VAD1.
HVAD FEATURES AND BENEFITS
Over the last ten years, the HVAD System has been implanted in more than 19,000 patients1.
Learn More About HVAD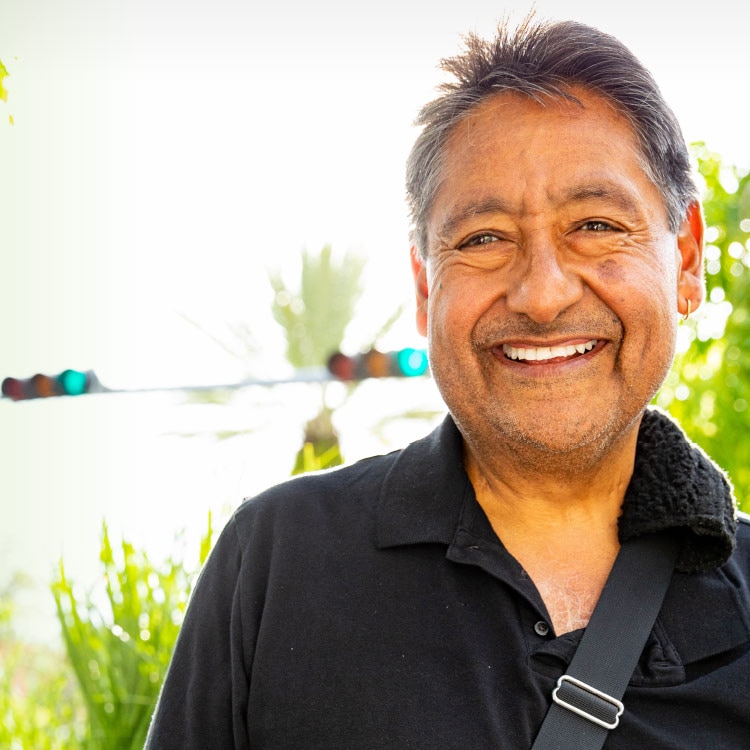 Al
Living with the
HVAD System
since 2018
HVAD CLINICAL EVIDENCE
The HVAD System was the first LVAD approved for the less-invasive thoracotomy approach1. And, mounting clinical evidence supports HVAD implantation via the less-invasive thoracotomy approach.
Explore the Data