TRANSCATHETER AORTIC VALVE REPLACEMENT
THE EVOLUT™ Hemodynamic ADVANTAGE 
The Evolut TAV's supra-annular, self-expanding valve design delivers exceptional hemodynamics and is the only TAVR device to demonstrate hemodynamic superiority at 1 year in a low risk clinical trial vs. SAVR.1
SEE THE HEMODYNAMIC ADVANTAGE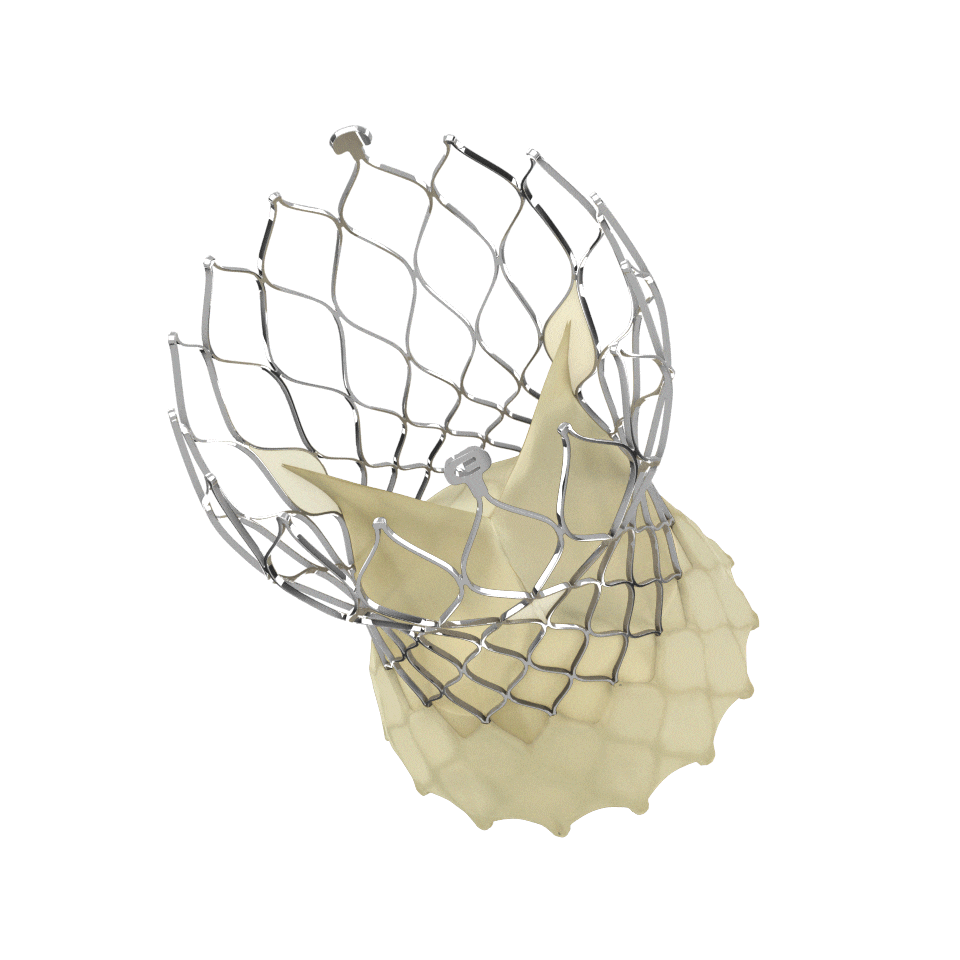 SUNDAY, MAY 16, 2021
3:45-4:45 p.m. EST
Virtual Industry Expert Theater session
A Practical Approach to Shared Decision Making when Treating HVD
Moderated by Dr. Milind Desai
Drs. Purvi Parwani and Howard Herrmann along with Valve Program Coordinator, Kristin Pasquarello, and Patient Advocate, Adam Pick, will share their diverse perspectives on how to embed shared decision-making into daily practice for heart teams.
Our ACC panel discussion will:
Provide clarity on shared decision-making as it relates to heart valve disease treatment
Offer actionable insights and resources to reinforce shared decision-making concepts
Share examples of how these practices can impact patients
Reference
1
Popma JJ, Deeb GM, Yakubov SJ, et al. Transcatheter Aortic-Valve Replacement with a Self-Expanding Valve in Low-Risk Patients. N Engl J Med. May 2, 2019;380(18):1706-1715.