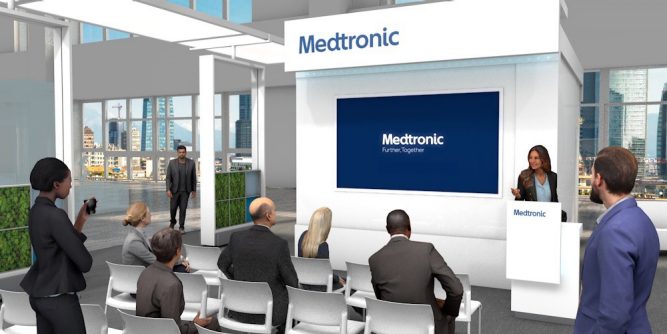 ARCTIC FRONT™ MASTERS
CRYOBALLOON TRAINING
The Arctic Front Advance Cryoballoon System Training is a didactic training on the safe and effective use of the cryoballoon ablation system.
JOIN VIA ZOOM

Start time: 5 a.m. PT | 6 a.m. MT | 7 a.m. CT | 8 a.m. ET
Duration: 2 hours
Bradley Knight, M.D.
Northwestern Memorial Hospital
Chicago, Illinois
Jagmeet Singh, M.D., ScM, DPhil
Massachusetts General Hospital Heart Center
Boston, Massachusetts
PROGRAM OBJECTIVES
Understand the principles of cryoablation biophysics
Recognize and discuss procedural best practices when using the Arctic Front™ Cardiac Cryoballoon Catheter for the treatment of patients with symptomatic paroxysmal atrial fibrillation
Understand strategies to mitigate procedural complications
Target Audience
Electrophysiologists and Fellows
AGENDA
All times listed in Central Time.
7:00 a.m. – Welcome and Introduction to the Cryoballoon System
7:10 a.m. – Procedural Steps, Recommendations, and Best Practices
8:00 a.m. – Review of Clinical Evidence and Complication Mitigation
8:45 a.m. – Panel Discussion and W&A
9:00 a.m. – Closing and Adjourn
Join a Zoom meeting to get help now, available from 6:00 a.m. to 1:30 p.m. CT.
Or call +1.312.626.6799
- Enter meeting number ( 423 509 2580 )
- Enter participant number as ( # )
- Enter password ( 356137 )