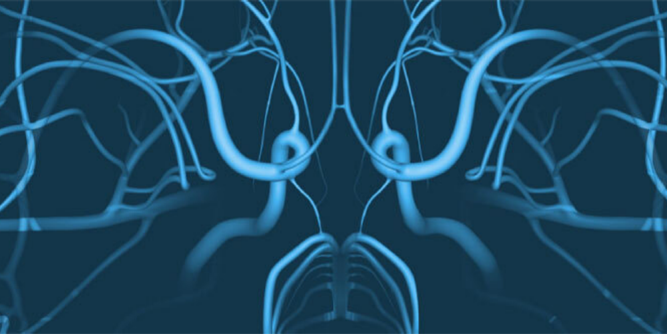 TRANSFORMING
STROKE CARE,
TOGETHER.

We are committed to delivering meaningful innovation to advance stroke treatment.
PLUGGED-IN WITH NEUROVASCULAR
acute ischemic stroke
Our comprehensive and compatible1 portfolio designed to revascularize patients experiencing acute ischemic stroke.
HEMORRHAGIC STROKE
& BRAIN ANEURYSM
Neurovascular products for the endovascular treatment and embolization for your patients with brain aneurysms.
BRAIN ArterioVenous Malformations
Onyx™ liquid embolic system is designed for presurgical embolization of brain arteriovenous malformations (bAVMs).2
ANY QUESTIONS?
Do you need procedural support? Or information on our products and solutions?
Our team is happy to help answer any questions you may have.
CONTACT US