STROKE
AND BRAIN
Aneurysms
Patients and Caregivers
INVESTED IN YOU
Providing the highest standard of care using the latest technologies to ensure an optimal outcome.
At Medtronic, we never stop investing and innovating to advance neurovascular treatment.
WHAT IS A STROKE?
A stroke or a "brain attack" is a sudden interruption in the brain's blood supply. When the blood supply is interrupted, your brain no longer gets the oxygen and nutrients it needs, therefore causing brain cells to die by the minute.
Strokes can be caused either by a clot obstructing the flow of blood to the brain called Acute Ischemic Stroke or by a blood vessel rupturing and preventing blood flow to the brain called a Hemorrhagic Stroke.
ACUTE 
ISCHEMIC STROKE
An acute ischemic stroke (AIS) occurs when a vessel supplying blood to the brain is blocked.1
Learn More about AIS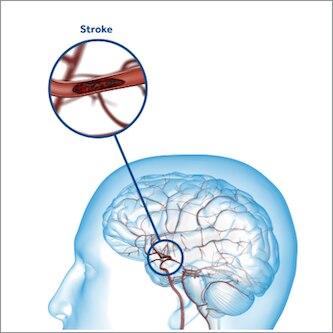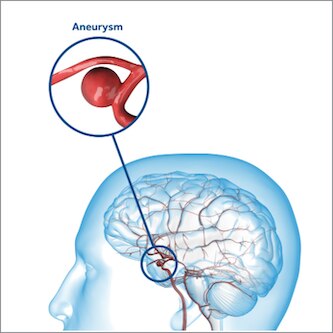 brain ARTERIOVENOUS
MALFORMATIONS
An arteriovenous malformation, AVM, is an abnormal connection between arteries and veins. It involves a defect in the blood vessel system thought to occur mostly during fetal development.2
Learn more about AVM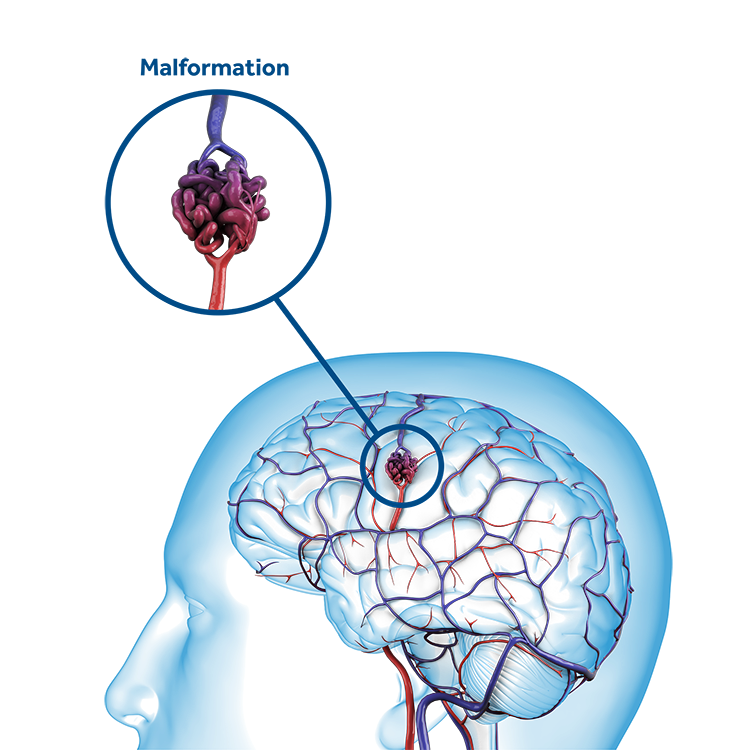 2
Szajner M, Roman T, Markowicz J, et al. Onyx® in endovascular treatment of cerebral arteriovenous malformations - a review. Pol J Radiol. 2013;78(3):35–41.