NEUROVASCULAR
THERAPIES
Learn about our comprehensive portfolio,
empowering you to give every stroke
patient the care they deserve.
ACUTE
ISCHEMIC
STROKE (AIS)
HEMORRHAGIC
STROKE AND BRAIN ANEURYSM
Brain
arteriovenous malformations(bAVMs)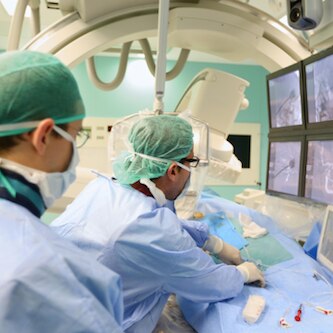 ANY QUESTIONS?
Do you need support for procedures? Or information on our products and solutions?
Our team is happy to help answer any questions you may have.
CONTACT US