It's time to check in on your progress.
CONNECT WITH MEDTRONIC SUPPORT LINK™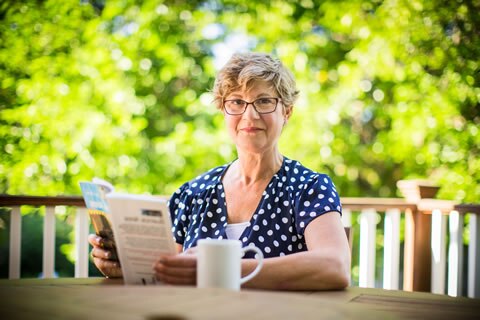 While you're receiving therapy today, please take a moment to call the number below and tell us how things are going.
CALL: 855-894-6479
If you do not call us during your session, you will receive a call from a Support Link™ representative this week to check in on your progress. Please remember that if you do get a call from Support Link™, the representative will ask you to verify your birth date and address to protect your privacy.
HAVE QUESTIONS ABOUT PTNM?
You're not alone! Touch the button to see frequently asked questions about PTNM and other neuromodulation therapies.
SEE FAQ
Information on this site should not be used as a substitute for talking with your doctor. Always talk with your doctor about diagnosis and treatment information.