What can you expect in the next 12 weeks?
THE PTNM JOURNEY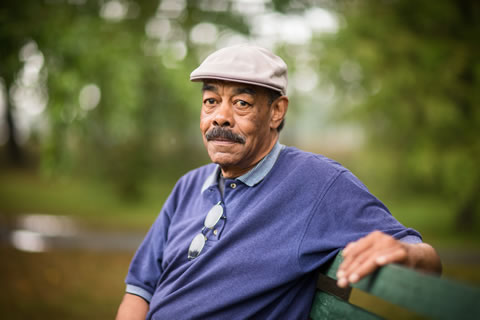 Congratulations on making it this far in your NURO™ therapy journey!
Please remember that you may not see improvements in your symptoms right away — and that is totally normal. It doesn't mean the therapy won't work for you. Some patients may not experience changes until they finish all 12 sessions. Give your body some time to respond and discuss any concerns with your doctor.
WHAT'S NEXT?
Medtronic Support Link™ will call you within the next few days. Watch your caller ID for "Medtronic" or 855-894-6579. The Support Link™ representative will ask you for your birth date and address to protect your privacy.
We will only call you 3 times — once in the next few days, once at week 6, and finally at week 12.
Information on this site should not be used as a substitute for talking with your doctor. Always talk with your doctor about diagnosis and treatment information.