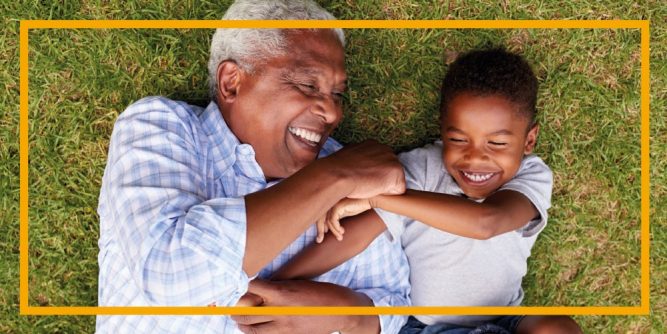 Your
Guide To

Medtronic

TRIAGEHF™

An introduction to
TriageHF™, how it works,
and how you'll benefit.
The page has been created to give you key information about TriageHF™- a report created by summarising health-related
data monitored by your Medtronic cardiac device. Information contained in the TriageHF™ report is designed to help your heart care team treat new or existing heart conditions.
This page is intended to give you the core insights into TriageHF™ and won't replace any discussions between you and your cardiac care team.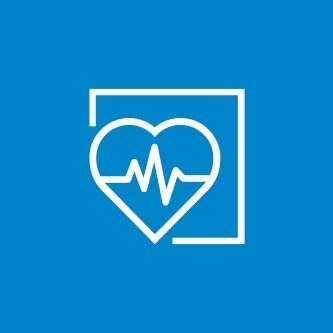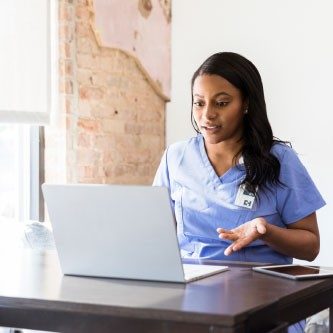 WHAT IS TRIAGEHF™?
As well as helping treat your heart condition, your Medtronic cardiac device routinely collects data about your health. By combining information about your heart rate and heart rhythm, your activity levels and the presence of any fluid in your chest, your device can provide your cardiac care team with information about the stability of your heart condition, and notify them about any significant changes in your health-related data. This health-related data is summarised as a report for your cardiac care team; using data from new technology called TriageHF™.

download brochure
TRIAGEHF™
DATA MAY HELP
YOUR CARDIAC
CARE TEAM
IDENTIFY IF
THERE'S A
CHANGE IN THE
WAY YOUR HEART
IS FUNCTIONING.
CAREALERT™ NOTIFICATIONS
If there are any significant changes in your health-related data in between regular transmissions, a message will automatically be sent to your team. This is called a CareAlert™ notification.
CareAlerts™ keep your team updated about your health, so they can check the stability of your heart condition and make appropriate assessment and treatment decisions, in between your scheduled appointments and regular data transmissions.

In most cases, a patient's health-related data remains stable,
so a CareAlert™ notification may never need to
be sent.

CARELINK™
TriageHF™ connects with your cardiac care team using a communication system called CareLink™. This can be set up using the MyCareLink™ Heart mobile app or the MyCareLink™ Patient Monitor. Your team will program your cardiac device to enable it to automatically send regular transmissions and CareAlert™ notifications through your CareLink™ app or monitor, should a change in health-related data be detected.

Please always have your mobile app or monitor set up as instructed by your cardiac care team.


ENROL
Your cardiac device will be programmed by your cardiac care team so it can automatically send CareAlerts™ through CareLink™, to your cardiac care team, if needed.
MONITOR
Your cardiac device will continuously monitor your health-related data. Certain changes will trigger a CareAlert™ notification.
IDENTIFY
Your regular data and CareAlerts™ will help your cardiac care team identify if you need an assessment in between scheduled appointments. If so, they'll contact you.

MANAGE
Your treatment plan and medication will be updated as required.
Using
CARELINK™

Your cardiac care team will give you separate information explaining how to use the MyCareLink™ Heart mobile app or MyCareLink™ Patient Monitor.
Please ask a member of your team if you have any questions, or visit the link below to find out more.
Find Out More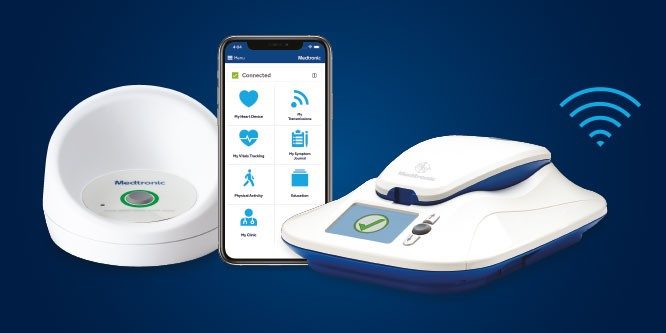 managing your
heart condition
The TriageHF™ risk score will allow your cardiac care team to assess any significant changes in your health-related data collected by your cardiac device.
However, it's important to know how to identify any potential changes in your heart condition yourself, as early as possible. You can use the HF symptom checker** below to help keep track of your health and decide if you need to take action.
View the HF Symptom Checker

Try to eat a low-fat, low-salt diet, with plenty of fruit, vegetables and lean protein.



Try to be active for 30 minutes a day, 5 days a week and include at least 2 muscle strengthening activities on 2 or more days.

Take the medication your doctor or nurse has prescribed, at the right time intervals.

You'll find lots of information about how to eat healthily and exercise safely at the British Heart Foundation website.***
PLEASE NOTE THAT TRIAGEHF™ ISN'T AN EMERGENCY MEDICAL SERVICE AND DOESN'T REPLACE THE NEED TO SEEK MEDICAL ATTENTION IN THE NORMAL WAY IF YOU'RE FEELING UNWELL.

GLOSSARY
Cardiac device

. An implanted device that helps regulate your heart rate and rhythm. May be a defibrillator, cardiac resynchronisation pacemaker or a combined cardiac resynchronisation pacemaker and defibrillator.

Cardiac Resynchronisation Therapy/Pacemaker (CRT).

A special pacemaker specifically designed to improve the coordination of the heart's contractions.


Defibrillator or Implantable Cardioverter Defibrillator (ICD)

. A cardiac device designed to detect and treat potentially life-threatening heart rhythms.


CareLink™

. The communication system that sends both device-related data and the health-related data assessed by TriageHF™ to your cardiac care team. Consists of either a mobile app, MyCareLink™ Heart, or the MyCareLink™ Patient Monitor.

TriageHF™.

This technology is available in Medtronic devices. It uses CareLink™ to notify your cardiac care team of any significant changes in health-related data that is detected.


CareAlert™

notification. A message generated in response to a potentially significant change in health-related data. The notification prompts your cardiac care team to review your data and make any necessary changes.
PATIENT ASSOCIATIONS / SUPPORT GROUPS
Don't hesitate to reach out to peers for more support