Faster.*
SMARTER.
More flexible.
Help your patients get more of their time back with an improved recharging experience.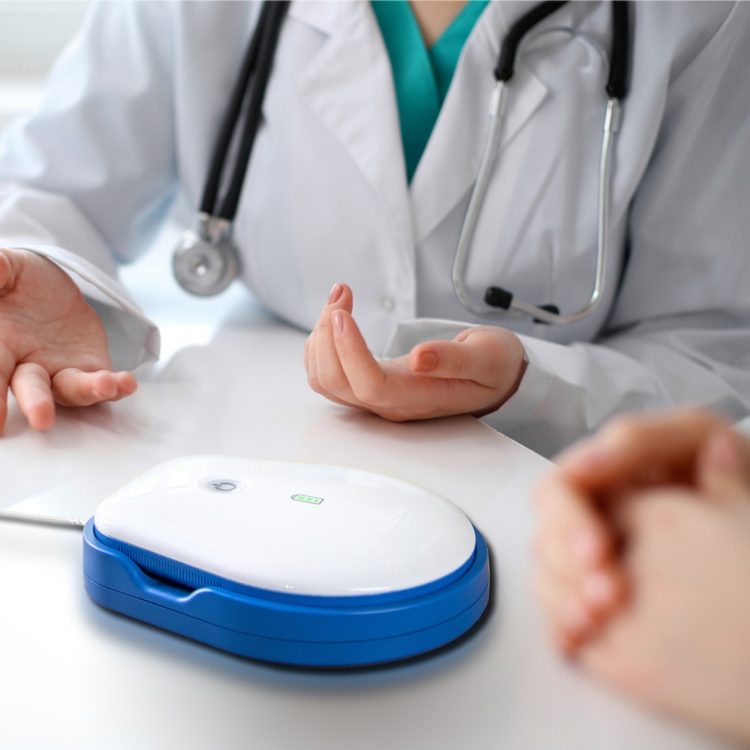 Neurostimulator charging has never been easier.
Now, patients can begin at the press of a single button – and check status at the blink of an eye. With the intuitive design of the system, a streamlined charging procedure and insights available via the recharger companion app, patients can be confident they're getting an optimal charge, every time.
Wireless mobility while charging
Simplified components and charging interaction
Easy-to-understand indicators
Recharger Application provides additional insights to charge
Session and patient customization options.‡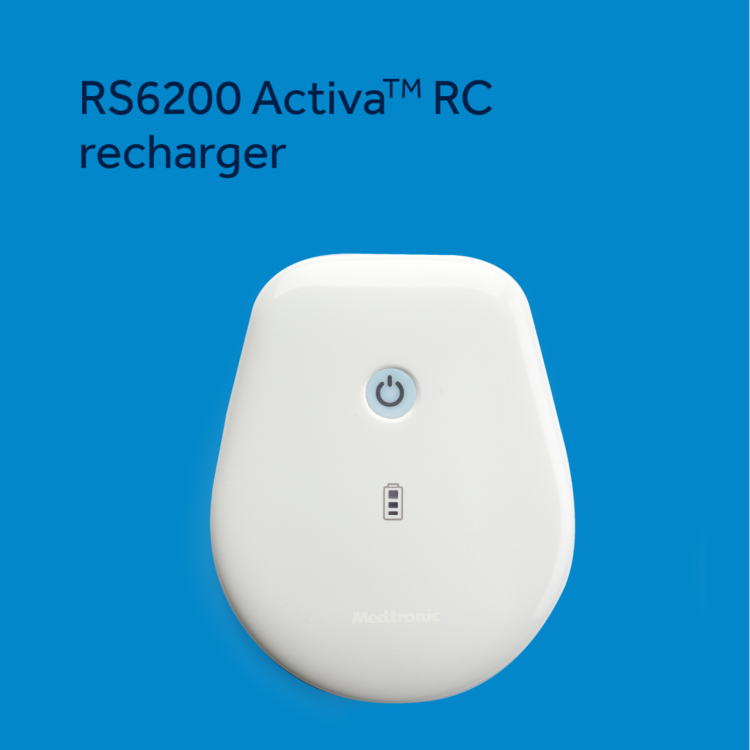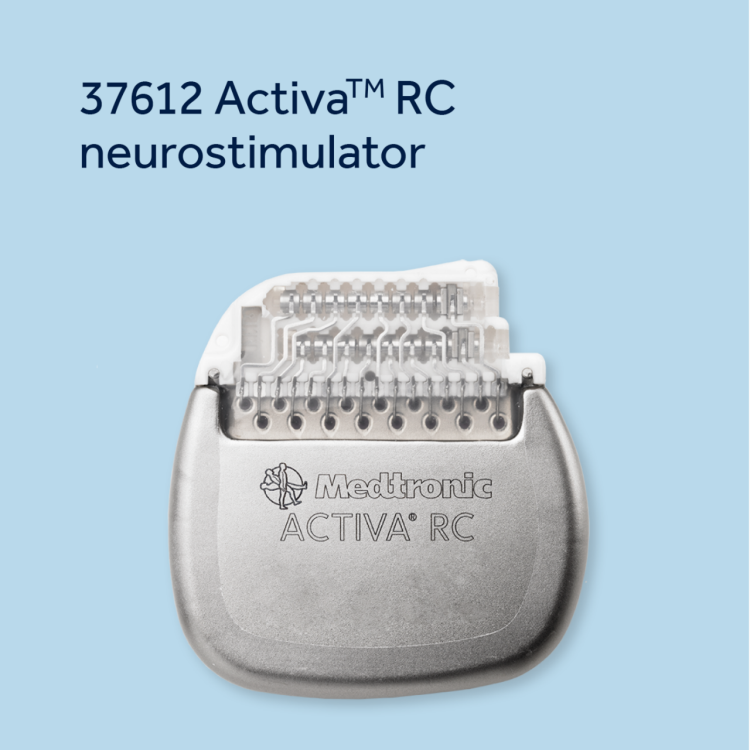 Larger coupling area
More consistent connection
Full charge in less time*
Mobility while charging.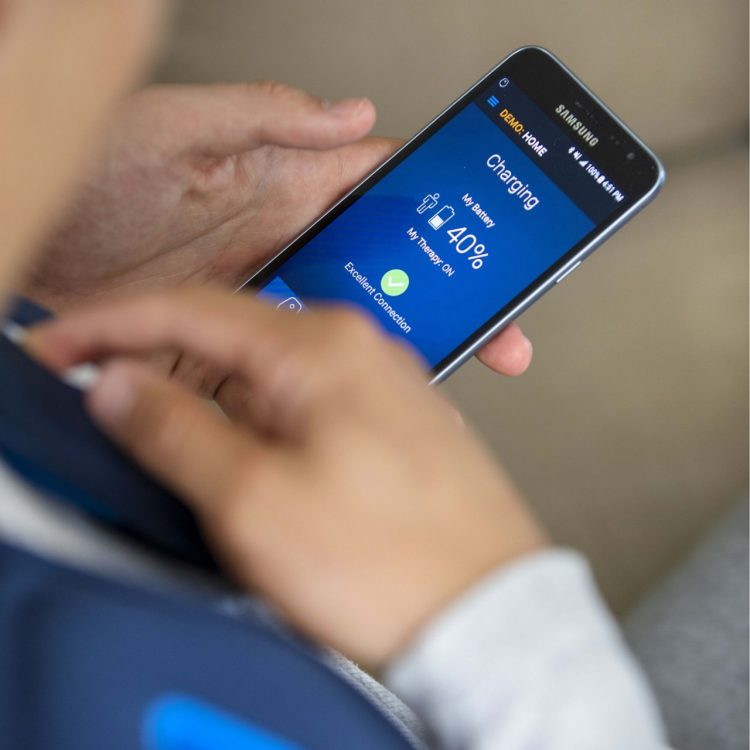 Patient can select between speed and temperature to customise the charge session that fits their needs.†
Help your patients
Take charge
and provide them with more flexibility and customisation than ever.
Watch now
*
Patients who had long charge times with 37651 Medtronic Implantable Neurostimulator Recharger (due to tilt, implant depth, and other challenges) have the opportunity to experience improvement with the wireless recharger.1
†
WR9200 Recharger for rechargeable implantable neurostimulators Patient User Guide M979222A001 Rev A 2019.
‡
Use of the Recharger Application is optional. Wireless Recharger will function normally without use of the optional application.
1
Wireless Recharger (WR9200) Relative Performance vs. INSR Substantiation Report, NDHF1530-190868, section 4.4.
Brief Statement
See the device manual for detailed information regarding the instructions for use, the implant procedure, indications, contraindications, warnings, precautions, and potential adverse events. If using an MRI SureScan device, see the MRI SureScan technical manual before performing an MRI. For further information, contact your local Medtronic representative and/or consult the Medtronic website at www.medtronic.eu