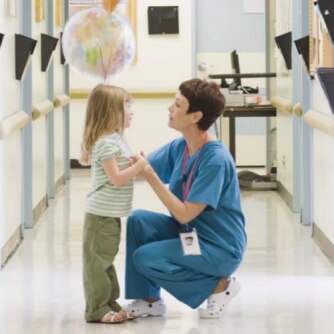 medtronic




covid-19 aortic




task force
The COVID-19 pandemic is a public health crisis affecting many people throughout the world, especially those working on the frontline.
As Europe moves from response to recovery against the virus, Medtronic has pooled together its own T.A.S.K. force to support healthcare systems and our customers during these unprecedented times.
Medtronic is offering a range of services to help 'Healthcare Heroes' treat the backlog of patients awaiting surgical interventions and will continue to operate as a collaborative partner to you and the healthcare system, now and beyond the COVID-19 crisis.
Navigating change, Together.
The T.A.S.K. force is here to support you and your team while you continue to respond and recover from the COVID-19 pandemic.
Medtronic is committed to be a partner in supporting patients and healthcare professionals now and moving forward, following the COVID-19 crisis.
AORTIC DISEASE DOESN'T STOP.

NEITHER DO YOU.