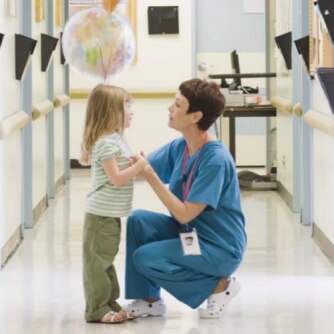 medtronic




covid-19 aortic




task force
TRAINING
EDUCATION AT YOUR FINGERTIPS

DIGITAL LEARNING OPPORTUNITIES
DIAL
Digital L

earning
Medtronic has an established digital learning platform. Our DIAL HUB includes e-learning modules and selected links to Medtronic and third-party webpages, providing educational content for therapies of your interest.
Here, you will find a link-selection that will cover the following therapy-fields:
Endovascular Aortic Repair (EVAR and TEVAR)
Embolization
Venous Interventions (Superficial and Deep)
In addition to this learning resource, the aortic sales team can provide you links to recorded webinars that you may find of interest to you, or, alternatively, provide training sessions for you and your colleagues on a range of topics.
Please feel free to contact them to discuss the different training events that can be delivered to you and your staff remotely.