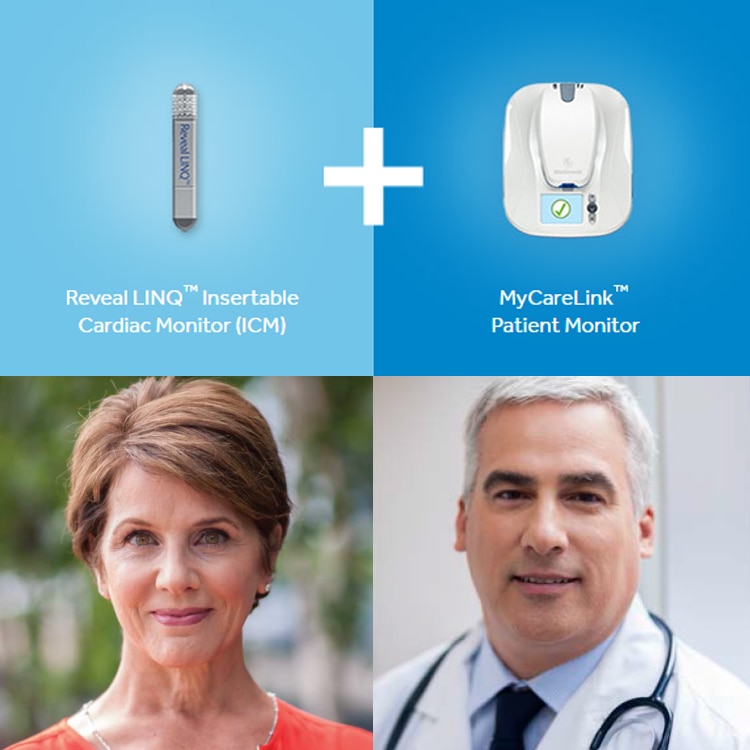 EMAIL LIST SIGN-UP
Reveal LINQ™ ICM System patients can sign up to receive educational emails.
REVEAL LINQ ICM SYSTEM EDUCATIONAL EMAILS
INFORMATION SENT AUTOMATICALLY TO YOU
The Reveal LINQ ICM System educational emails are an easy way for you to stay informed about long-term heart monitoring with the Reveal LINQ ICM System.
Please note, these emails are only for patients living in the UK, you will not receive a response if you are based outside the UK.
Sign up coming soon to receive emails that will help you:
Learn more about the purpose of long-term heart monitoring
Set up and use your Reveal LINQ ICM System
Understand the system components and what they do
Receive relevant FAQs, answering questions as they come up