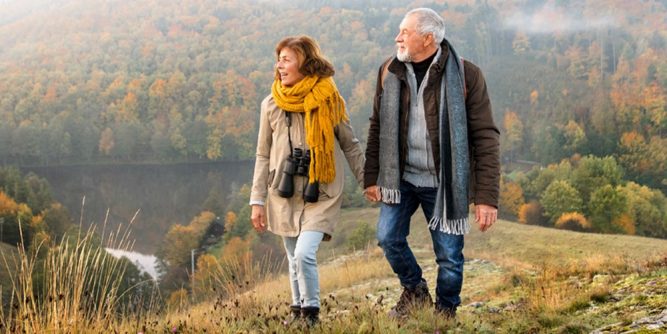 TRANSCATHETER AORTIC VALVE IMPLANTATION (TAVI)
A paradigm shift in the management of patients with severe aortic stenosis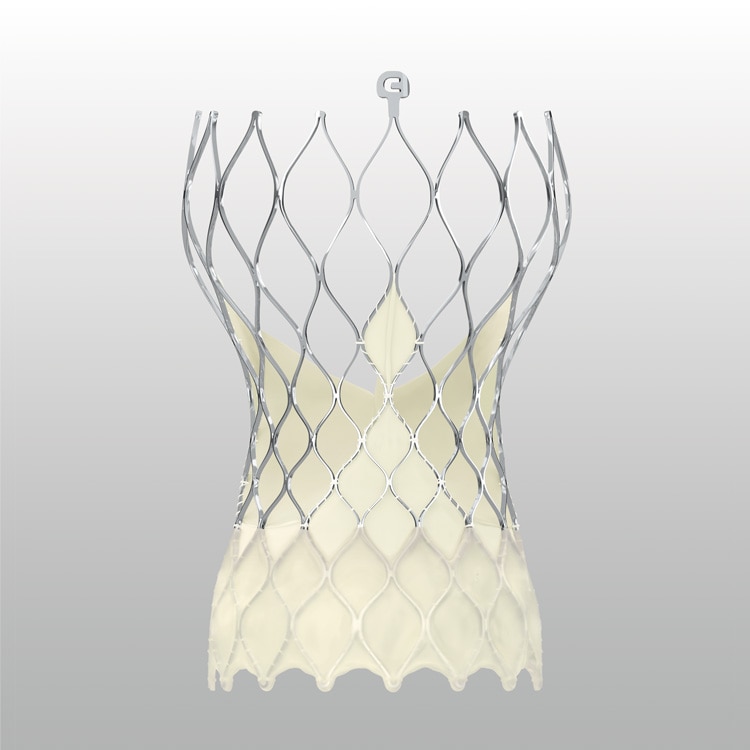 A MINIMALLY INVASIVE OPTION FOR THE TREATMENT OF SEVERE AORTIC STENOSIS
TAVI is a minimally invasive, catheter-based procedure to replace the function of the aortic valve. Indicated for patients at intermediate or greater risk for open heart surgery, TAVI may be an excellent option for certain patients because the prevalence of aortic stenosis and co-morbidities may increase the risks associated with surgical aortic valve replacement (SAVR).
The Evolut™ TAVI System is the only TAVI platform on the market that demonstrates significantly better outcomes in all-cause mortality or stroke over surgery in high-risk patients at 3 years.1
1
Deeb, et. al, J Am Coll Cardiol. 3-Year Outcomes in High-Risk Patients Who Underwent Surgical or Transcatheter Aortic Valve Implantation, 2016 Jun 7;67(22):2565-74.