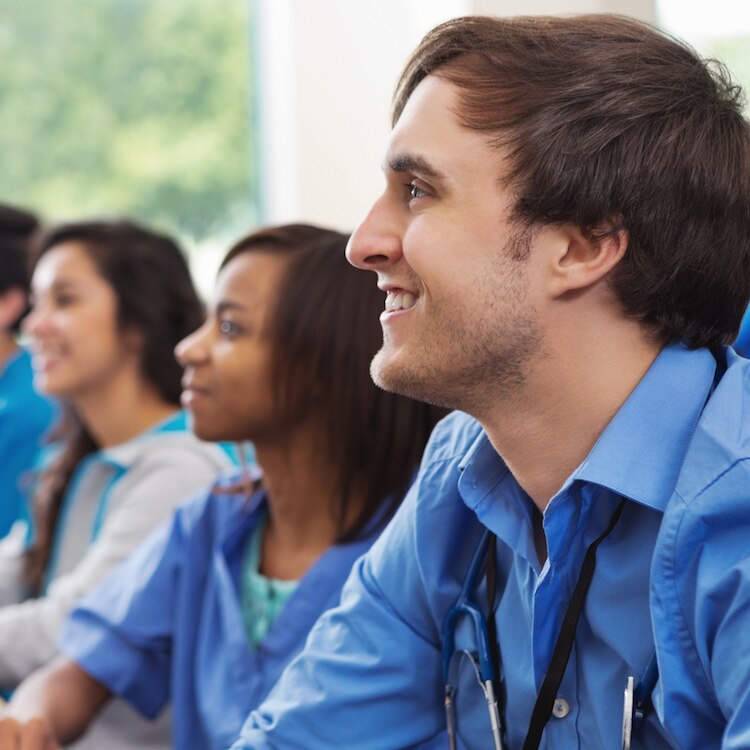 Impact
Outcomes-Based Learning
Description
This French language 1-day course covers endoscopic approaches to the paranasal sinus for treatment of chronic rhinosinusitis.
Participants will be exposed on advancement in technologies; paranasal sinus anatomy; pre-operative CT scan reading; surgical techniques with demonstrations; practical
hands-on with fresh frozen cadaveric dissections and case discussions.
Lead by Prof Rombaux (UCL St Luc) and Prof Eloy (CHU UCL Namur – Mont Godinne).
AUDIENCE
The training addresses the needs of surgeons who are interested in developing further surgical skills in otology procedures.
OBJECTIVE
During this course, participants will:
get to know the general anatomy, and the pathophysiology and surgical anatomy of the paranasal sinus in particular;
practise the following surgical techniques through cadaver dissection:

balloon sinuplasty;
endoscopic approaches to maxillary sinus for partial and full resection of uncinate, accessory ostia, inferior turbinate reductions, ethmoid and sphenoid surgery;
frontal sinus surgery, DCR, skull base surgery and all that participants would prefer to practise.

acquire experience using endoscopic instruments and powered instrumentation and see how image guidance (navigation) can contribute to perform functional endoscopic sinus surgery.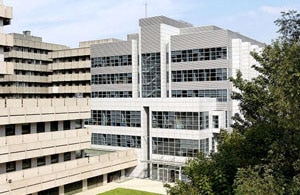 LOCATION
Faculty of UCL St Luc
Laboratory of anatomy – Tour Vésale
Avenue Mounier
1200 Bruxelles
PREREQUISITES
Not applicable
FORMAT
Welcome coffee at 8.15 hrs
Start at 8.30 hrs
Lunch from 12.00 - 13.00 hrs
Closing at 16.00 hrs
PRELIMINARY AGENDA
Maxillary techniques:
Power approaches, partial and full resection of uncinate, accessory ostia, inferior turbinate reductions, ethmoid and sphenoid surgery
DCR
SPA/ABA ligation
Lateral canthotomy/cantholysis
Frontal sinus: DRAF IIb and III
Sella turcica and pituitary surgery approach