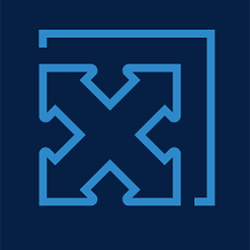 Move Your OR Forward
Hugo™ modular robotic arms can be easily moved, shared, and deployed throughout the hospital to maximize utilization.
The Hugo™ vision cart is not only a powerful tool for RAS procedures, but also a standalone laparoscopic solution with advanced visualization. With Karl Storz™* vision, a Valleylab™ FT10 generator, and Touch Surgery™ video recording and analytics — the vision cart will help you optimize each procedure.