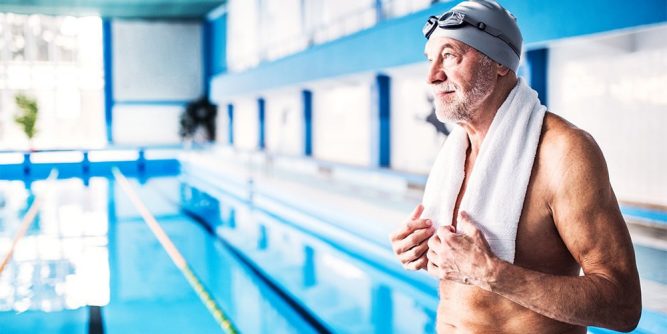 TRANSCATHETER AORTIC HEART VALVE IMPLANTATION
From a design built on a proven platform1, the EVOLUT™ PRO+ system provides the performance and outcomes you need to help patients live life to the fullest.
DOWNLOAD TAVI BROCHURE
EVOLUT PRO+ SYSTEM
Built upon the proven Evolut platform1, the Evolut PRO+ system offers the lowest delivery profile for 23-29 mm valves, excellent hemodynamics, the broadest annulus range,* and advanced sealing with an external tissue wrap.
LEADING
HEMODYNAMICS

Designed for large EOAs, low gradients, and minimal patient prosthesis mismatch, the Evolut TAVI allows your patient to return to activity faster.†
SEE THE DATA
References
1
Data on file (>20 clinical trials with over 20000 patients enrolled).
*
Broadest annulus range based on CT derived diameters for self-expanding valves.
†
Popma JJ. SURTAVI: Two Year Complete Results from a Randomized Trial of a Self-expanding Transcatheter Heart Valve vs. Surgical Aortic Valve Replacement in Patients with Severe Aortic Stenosis at Intermediate Surgical Risk. Presented at TCT 2018; San Diego, CA.