Drive Efficiency
Maximize Capacity
There are an estimated 5 million atrial fibrillation (AF) patients in the United States.1 With that number expected to double in the next 15 years,2 hospitals and EP labs are tasked with finding ways to increase lab capacity, retain staff, and treat more patients. We can help.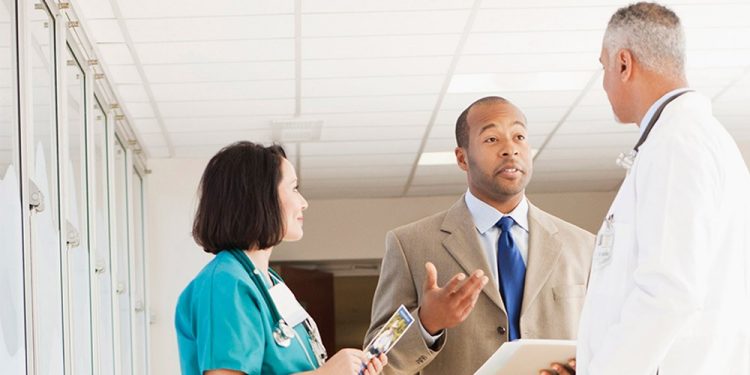 Meet Now
Join a Zoom meeting to talk with a product representative, available from 8:30 a.m. to 1:30 p.m. CT.
Access more efficiency resources, case studies and videos.
Join a Zoom meeting to get help now, available from 6:00 a.m. to 1:30 p.m. CT.
Or call +1.312.626.6799
- Enter meeting number ( 423 509 2580 )
- Enter participant number as ( # )
- Enter password ( 356137 )
1
Chugh SS, Havmoeller R, Narayanan K, et al. Worldwide epidemiology of atrial fibrillation: a Global Burden of Disease 2010 Study. Circulation. February 25, 2014;129(8):837-847.
2
Naccarelli GV, Varker H, Lin J, Schulman KL. Increasing prevalence of atrial fibrillation and flutter in the United States. Am J Cardiol. December 1, 2009;104(11):1534-1539